Santa Clara's Best Commercial Door Company
Union Door has been providing Santa Clara and the surrounding area with expert commercial door service for over 10 years. We partner with suppliers that offer only the highest-quality commercial doors and our experienced team has the expertise necessary to install, repair, and replace them - no matter the size, type, or brand. Whether it's a rolling door, fire-rated door, security gate, or a door fitted with the latest automation and security technology, we've seen and worked on all of them!

Our team is made up of industry veterans who have decades of experience in commercial doors so you can rest easy knowing that you have the best resources available. Whether you have a door that just needs a repair or you're looking for a brand new door installation, we'll help you solve your commercial door issues so you can get back to business. Give us a call today and let us know how we can help!
(415) 789-3899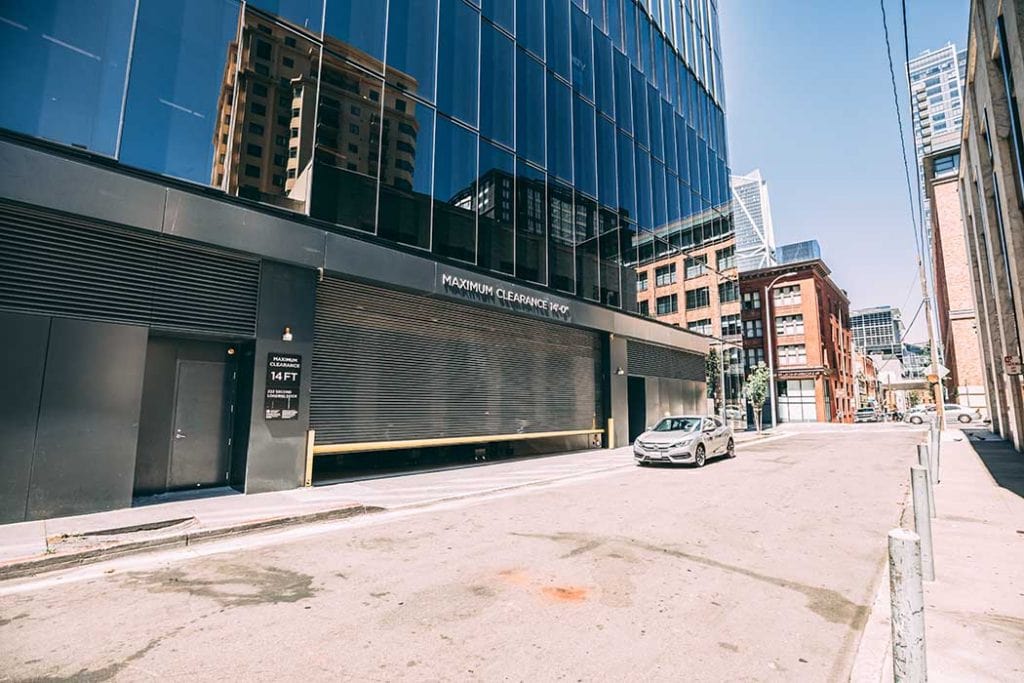 "Union Door has become an asset to our business. Great prices, professionalism, and accuracy on orders! Installation crews are highly skilled and courteous. "
- Mitch R.