San Jose's Leading Commercial Door Company
Union Door has been proudly serving the city of San Jose, California since 2011. Headquartered in San Francisco, we have been delivering our door technology expertise to San Jose property management and business owners for almost a decade. With so many commercial buildings and office spaces in San Jose, the amount of usage doors receive on a yearly basis wears them down drastically. With a team of locally licensed and insured door contractors, we'll get the job done right the very first time we come out!

​As motors and other door parts are used and start to age, they break down. That's when our team of door contractors comes in! We'll assess what repairs are needed or if a replacement will save you money. If a new door installation is what you're looking for in your San Jose building's space, we'll help you find the door that suits you the best for the best price!
Call now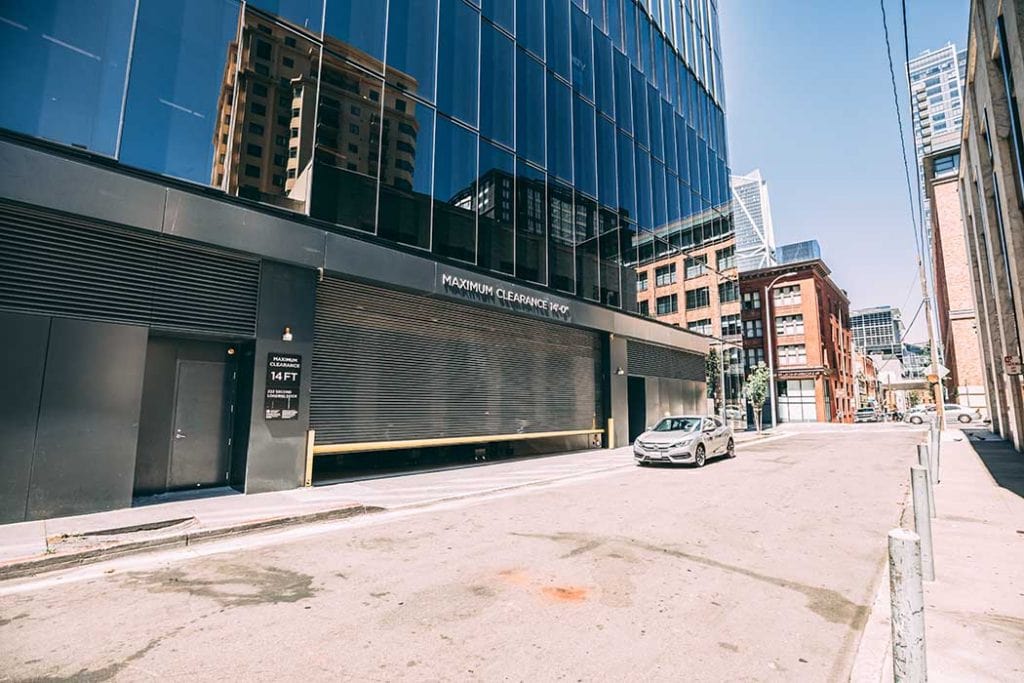 "Great company to work with! Carlo at Union Door is always super responsive and helpful. They have always been able to solve our warehouse door issues quickly and with fair pricing. They are my go-to company for all of our warehouse door issues." - Ky B.