Commercial Door Services since 2011
Union Door is a full-service door company known throughout the Bay Area for our professionalism, customer service, and door technology expertise. For over a decade, we have been delivering our professional expertise and high-quality doors to business and property owners in Palo Alto and the surrounding areas. If you're looking for a qualified and experienced technician to help with commercial door repairs, replacement, or a brand new installation, give us a call. Our team of locally licensed and insured door contractors will get the job done right the very first time!

Some door companies only service a select few types or brands of commercial doors, but not Union Door. Our team is made up of industry veterans who have seen and worked on just about everything! Whether you have a door that just needs a repair or you're looking for a brand new door installation, we'll help you solve your commercial door issues so you can get back to business!
(415) 789-3899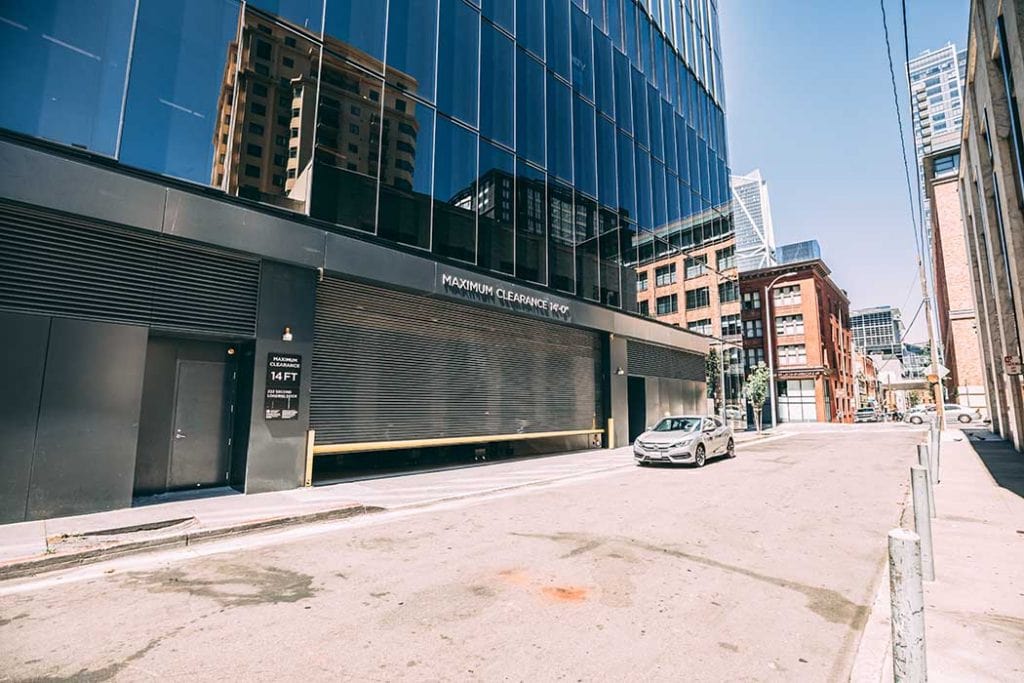 "Great company to work with! Carlo at Union Door is always super responsive and helpful. They have always been able to solve our warehouse door issues quickly and with fair pricing. They are my go-to company for all of our warehouse door issues." - Ky B.